The exhibition State of Mind – Helsinki 1939-1945 opens a new perspective on wartime Helsinki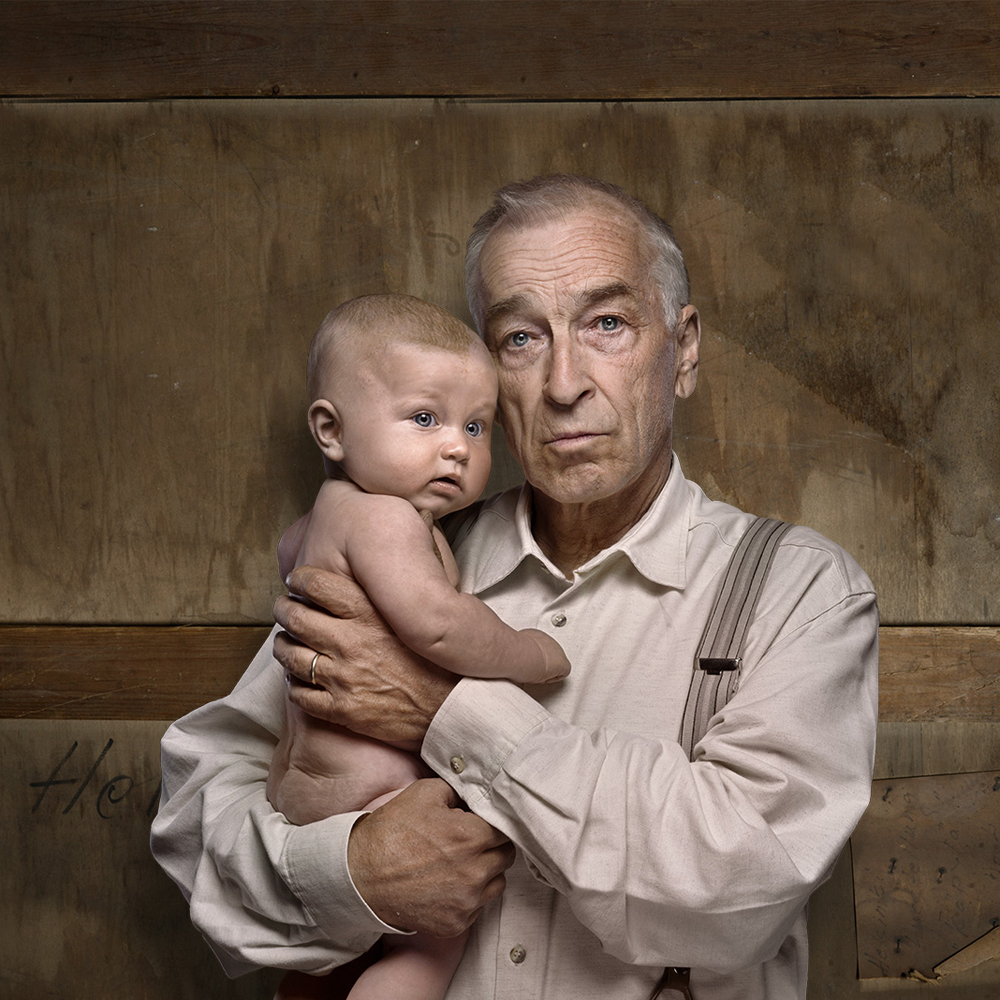 A co-production by Helsinki City Museum and HAM Helsinki Art Museum curated by writer Anna Kortelainen, State of Mind – Helsinki 1939-1945 will open a completely new perspective on wartime Helsinki.
The Hakasalmi Villa focuses on how the war affected the everyday lives of residents of the City and how the war could be seen on the streets. Visitors will see residents hurrying to bomb shelters, moving their things onto the street from their bombed-out homes, and visiting the military hospital to see injured loved ones. The exhibition also describes how valuable public art and statues were protected and how museums and archives evacuated their prized possessions from the city.
The narrative voice of the show will be provided by secret reports on the mood of the people drawn up for the military by Helsinki civilians.
The exhibition in HAM will present visual art, photographs and objects arranged thematically according to factors that affected the mood of the country during the war. It will also showcase successful exhibitions from those years.
Villa Hakasalmi, Mannerheimintie 13b
18.10.2019–30.8.2020 Tue 11–19, Wed-Sun 11–17
Admission fee 12/10 €, free entry for children under 18 and with Museum Card