26.2.2021: Customer premises for culture and leisure remain closed in March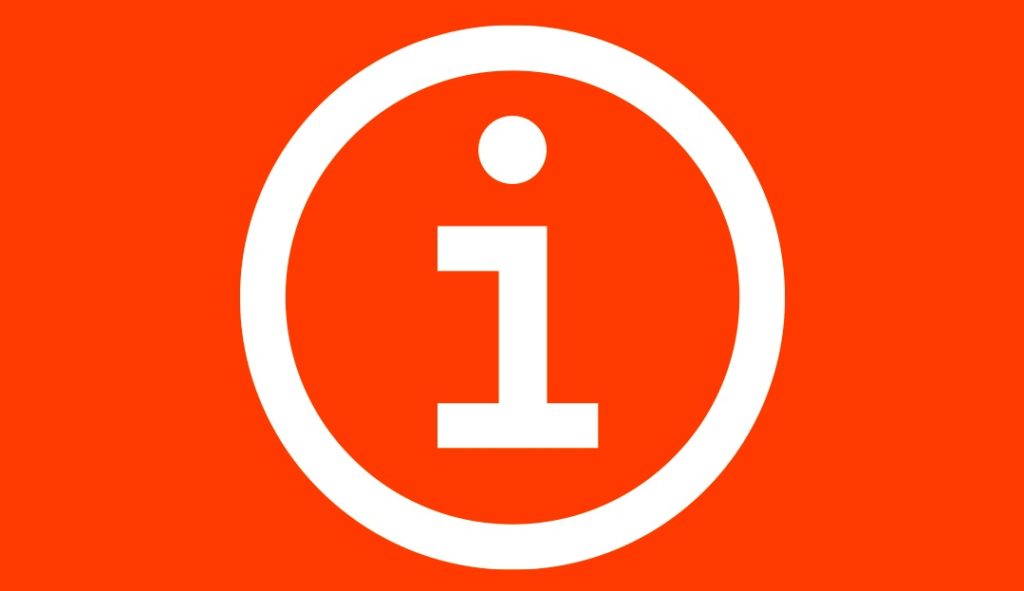 City of Helsinki's customer premises for culture and leisure will remain mostly closed for the entire duration of March. Leisure activities for children and young people born in 2007 or later will be suspended at City of Helsinki's indoor and outdoor facilities as of 1 March. As regards artificial ice rinks, restrictions on the maximum number of people allowed at any given time will be reimposed. Youth services will continue organising activities for individuals and small groups who need special support. Libraries remain open with limited services.
Cultural centres and museums will remain closed
Cultural centres Annantalo, Caisa, Kanneltalo, Malmitalo, Maunula-talo, Stoa and Vuotalo as well as Savoy Theatre will remain closed. The following museums managed by City of Helsinki will also remain closed: HAM Helsinki Art Museum, Helsinki City Museum, Villa Hakasalmi, Burgher's House, Worker Housing Museum and Tram Museum.
Read more: Customer premises for culture and leisure remain closed in March