Hehku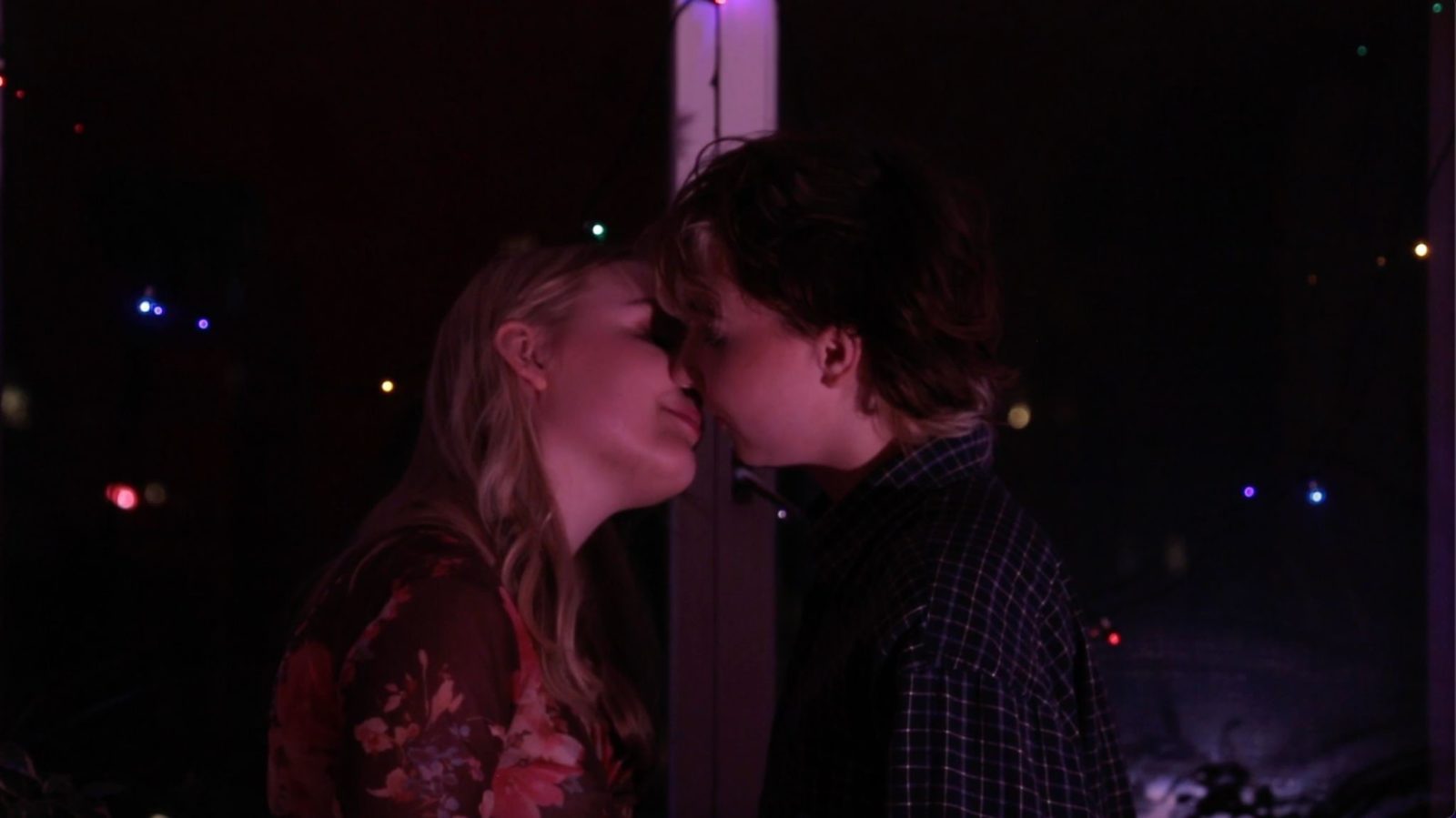 Students from Kallio Upper Secondary School of Performing Arts have created a 15-minute short film called Hehku in connection with courses on acting for the camera, lighting and sound design and German. It is a vivid description of the lives of young people in contemporary Kallio. The film, which offers a fresh perspective on the world of the 'On the Streets of Crime and Love' exhibition, was directed by actor-director Peter Allen Stone from the United States.
The film was created in cooperation with Helsinki Vocational College and Adult Institute and can be seen at Villa Hakasalmi during museum opening hours.
The film is included in the price of admission, no separate fee.
Photo: Riina Talka