Atmospheric jazz and improvisation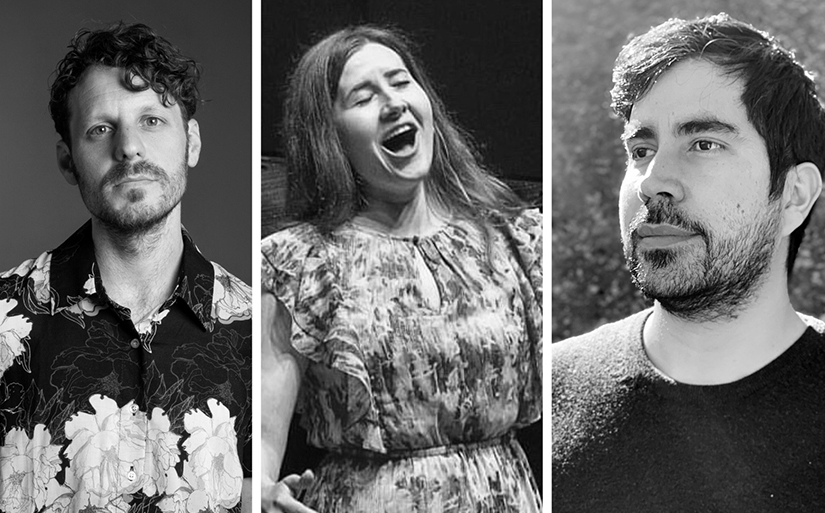 Formed in Berlin in 2022, Trio Zayas/Mailiis/Muruaga will bring their summer tour to Helsinki and visit the studio to record their debut album in July 2023. The concert will include original, playful, unprejudiced compositions. As a goal, they search for something new, liberating and fresh. All trio's members are active professionals in the field of academic contemporary music, rhythmic and free improvisation. Line-up Ramiro Zayas, piano and composition; Heliä Mailiis, vocals, flute and composition and Gon Muruaga, electric guitar, composition.
Supported by Culture Moves Europe. In collaboration with Busan Maru International Music Festival.
Included in the price of admission, no extra charge.