Classical Music, Improv and Surprises!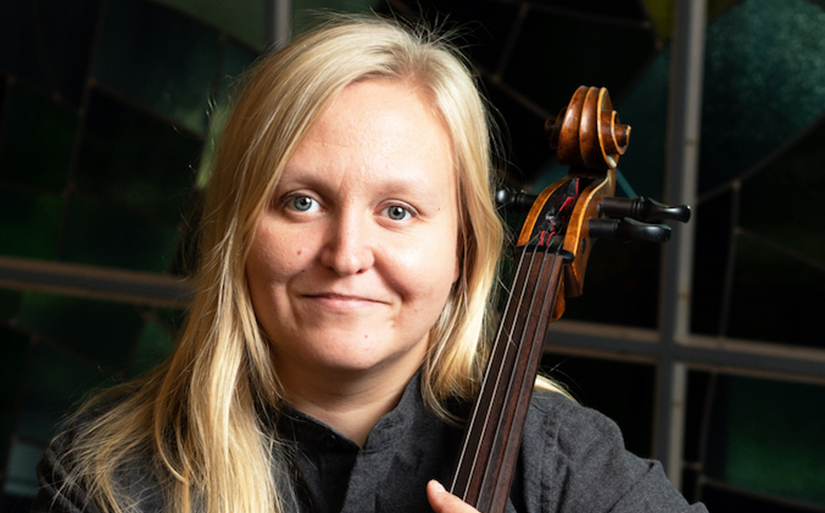 This matinee by cellist Anu Luukela and pianist Iiro Pulkkinen features rarely heard cello and piano music gems along with a touch of improvisation and Luukela's own compositions. The programme includes the music of Gaspar Cassado, Arvo Pärt and Heino Eller, among others.
Included in the price of admission, no extra charge.