Concerts in February at the Music! exhibition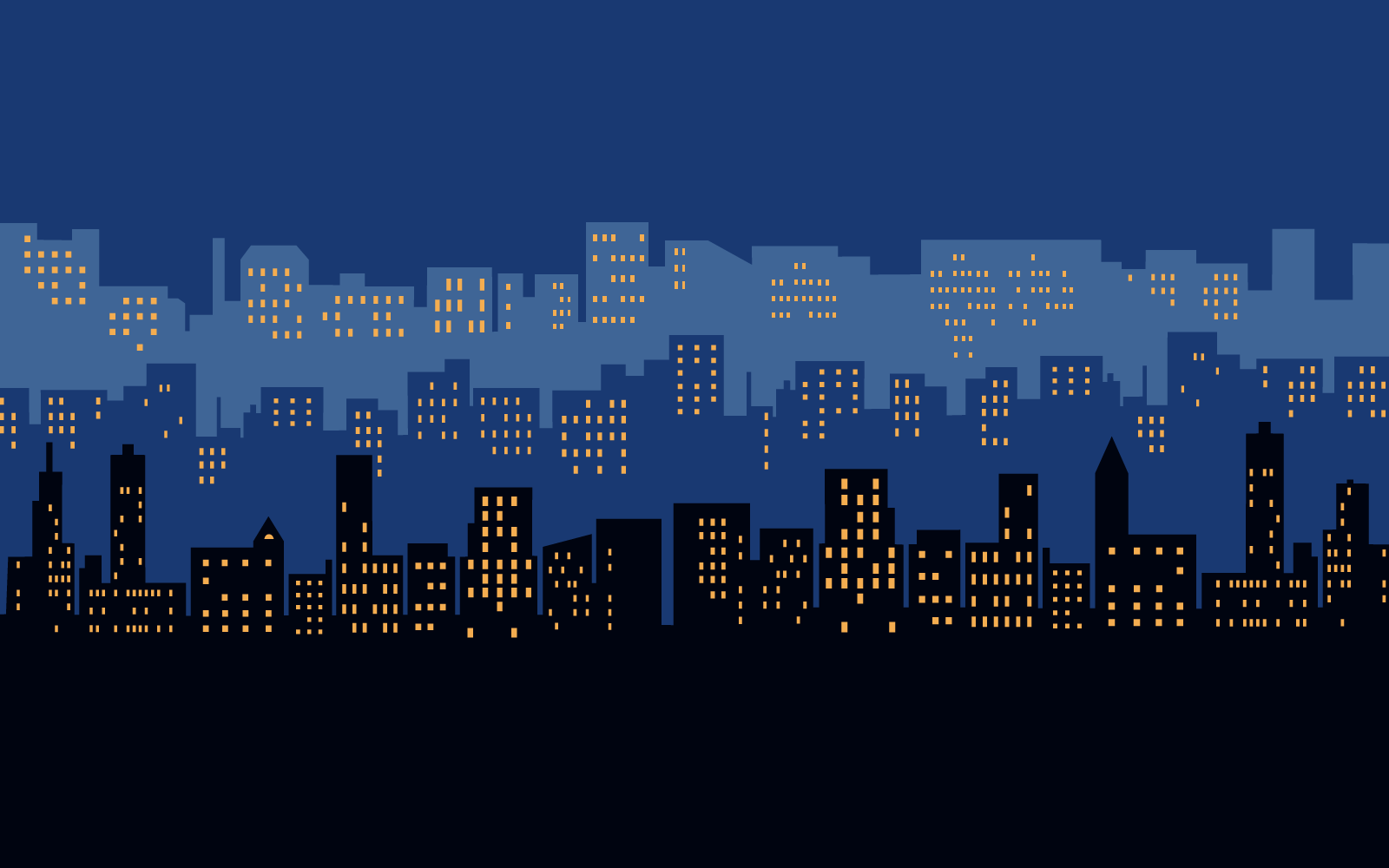 Sunday, 14 February, 2 p.m. Pohjola Project. Free entry, programmes for sale.
Pohjola Project plays new, composed folk music. All the songs of the band are composed by violinist Antti Pohjola. Pauliina Pajala and Timo Alakotila will join Antti on the stage. The band's first album, Pohjola Project, was published at Kaustinen Folk Music Festival last summer.
Sunday, 21 February, 2 p.m. "Cutting frost, shining crescent" – Stories about the winter and love. Free admission, programme EUR 5.
Sopranos Meri-Kukka Muurinen and Milla Tommila get in the mood with the most beautiful classical songs and arias, accompanied by pianist Ilona Lamberg. Composers of the event include Toivo Kuula, Franz Schubert, Charles Gounod and Giacomo Puccini, among others.
Sunday, 28 February, 2 p.m. Music Group Fokka. Free admission, programme EUR 5.
Music Group Fokka was established in 2004. This acoustic band features a bass balalaika, guitars and harmonica as well as singers. The matinee programme consists of hits and easy listening from different parts of the world, waltzes, tangos, shuffle rhythms and folk songs.