Concerts in June at the Music! exhibition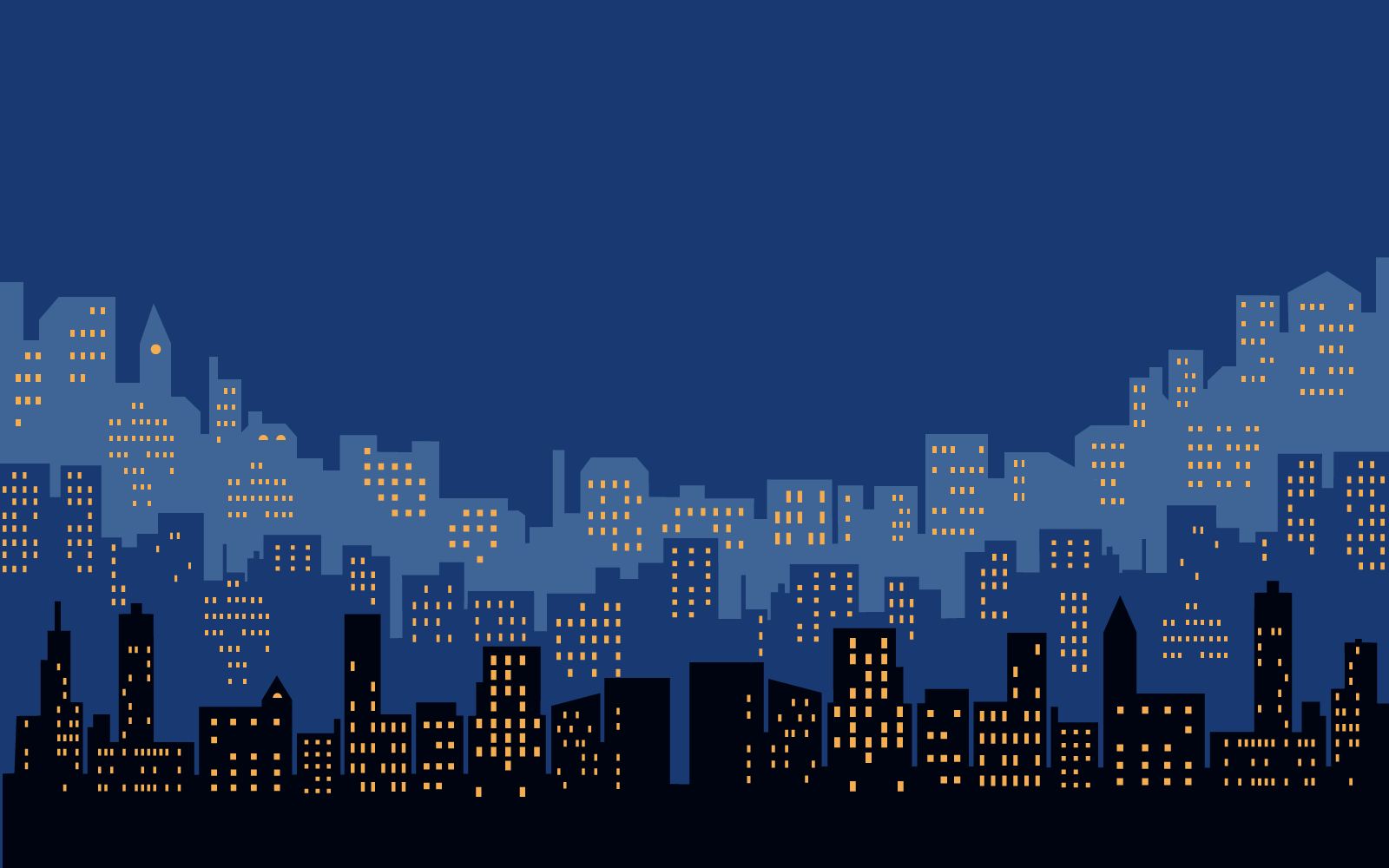 Fri 3 June, 7 p.m. Reflections of tradition Tickets EUR 10.
Maybe the trios of Ludwig van Beethoven, Johannes Brahms and Magnus Lindberg also reflect our countless truths. This concert, which has been described as noble and fresh, was last heard as part of Sibafest, with performers Taavi Oramo, clarinet; Liina-Mari Raivola, cello; and Matleena Nyman, piano.
Sat 4 June, 2 p.m. Le tre grazie Free admission, programme EUR 10.
The concert features viola da gamba and lute music in the spirit of the early summer nymphs, including works by Dowland, Couperin, Marc, Ortiz and Schenk. The performers of the matinée show are Johanna Kilpijärvi, bass viola da gamba; Maija Lampela, bass viola da gamba and pardessus de viole; and Mikko Ikäheimo, lute.
Sun 5 June, 2 p.m. Greek rebetika music from the 1930s Free entry.
Also called Greek blues, rebetika music was born when the music of the harbours and slums of Greece met with that of Greek refugees who came from Turkey in 1922. Bouzouki player, singer and songwriter Markos Vamvakaris (1905–72) created the basic setup of a rebetika band: bouzouki, baglamas, guitar and vocals. The matinée performance features Pentara (Five): Eero Heimolinna, bouzouki and vocals; Vuokko Heimolinna, vocals; Petri Tohka, baglamas; Toffe Bonsdorff, accordion; Vesa Putkonen, tumbeleki and percussion.
Sat 11 June, 1 p.m. and 3 p.m. Prohibition songs of Helsinki Free entry.
The band Sakilaiset performs favourites from the 1920s, and soloist Mikko-Olavi Seppälä tells about Helsinki during prohibition (in Finnish) based on his new book "Suruton kaupunki" ('a carefree city'). The new phenomena of the time are reflected in a funny way in the humorous songs of the 1920s. Prohibition inspired several convivial drinking-themed songs, such as Korpirojutehtailijan mielipiteitä ('opinions of a moonshine manufacturer') and Oi mistäs saataisiin yksi pikku tippa viinaa? ('oh where can I get a little drop of booze?') Folk music was still playing out in Mosabacka, but in the trendy dance clubs of the city centre, the Jazz girl was swaying to a new beat.
Sat 18 June, 2–4 p.m. Blues picnic Free entry.
Nostalgic British blues from the 1960s will be performed in the villa garden. The eternal classics will be brought to life by the band British Standard and guest soloist Jukka Gustavson. The Standard's live gigs are intense and often lead to spectacular improvisations. Ilkka Rantamäki & The Bluesbrokers will take listeners to the psychedelic clubs of foggy London on the musical wings of John Mayall and Peter Green's Fleetwood Mac. Additional flavours of the British scene are represented by the repertoire of John Hiseman's group Tempest from the early 70s.
Sat 18 June, 6 p.m. 10 x Beethoven – Sonatas for piano and violin II Tickets EUR 15.
Jani Lehtinen, first violinist of Helsinki Philharmonic Orchestra, and Jani Aarrevaara, piano teacher at Tampere Music Academy and conservatory, perform Ludwig van Beethoven's sonatas for piano and violin in a series of four concerts. These works are one of the most extensive sets of music in Western art music composed for this combination. In Beethoven's sonatas, the violin and the piano are equal virtuosos. The sonatas are performed in chronological order, with the second concert featuring opuses 23 and 24 from 1800–01.
Sun 19 June, 2 p.m. Where the clouds bloom Free entry, programme EUR 5.
At this poetic matinée, music and poetry reading move from the earth to the heavens and take the listener up to the seat of the gods, where the most beautiful of words are born, Now is the only time. Poet and journalist Ulla Ora and opera singer Petteri Mällinen will recite and sing poetry by Ora as well as poet and opera singer Kalevi Olli (in Finnish).