Concerts in September at the Music! exhibition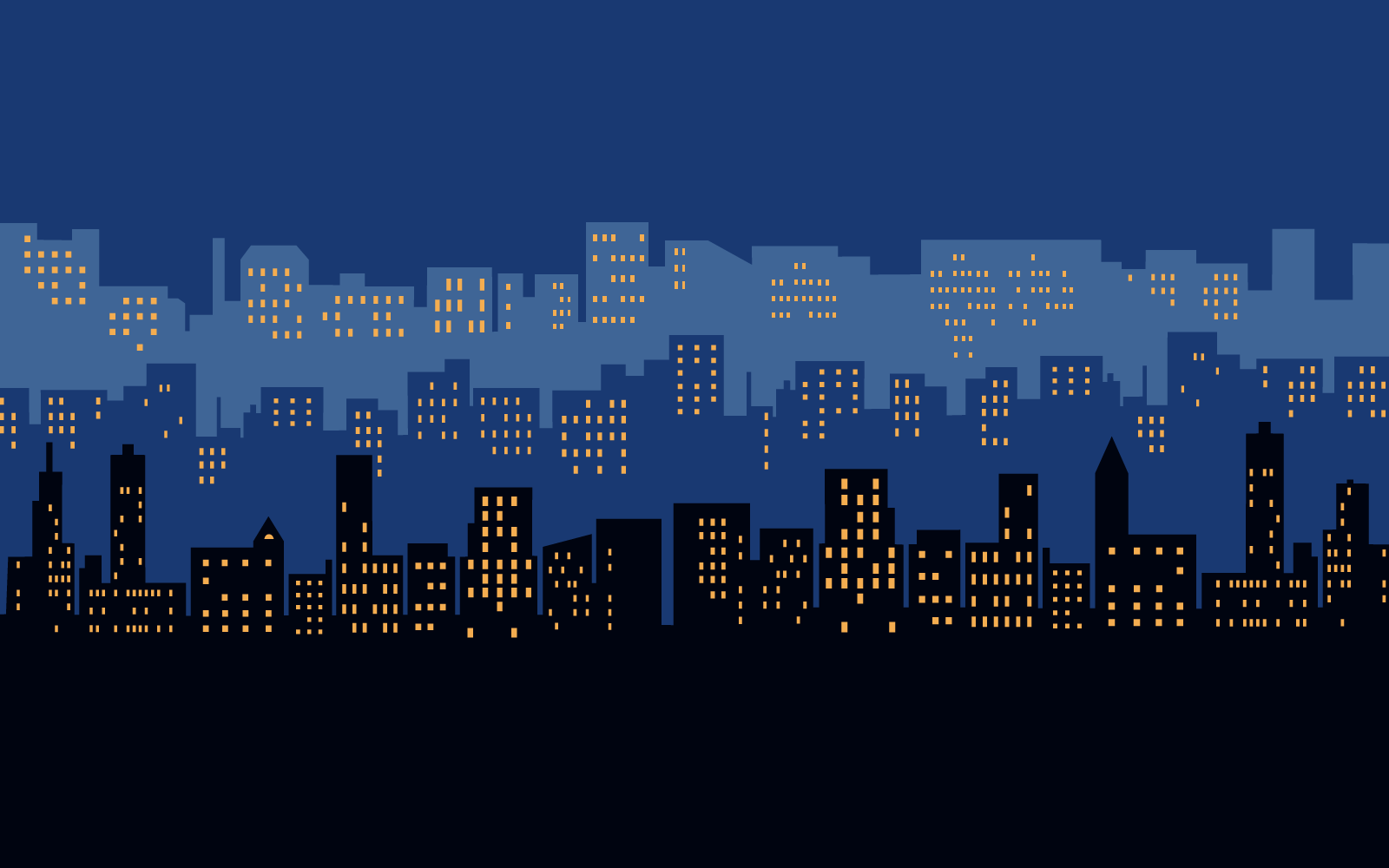 Wed 21 September at 7 p.m. Ahjo Ensemble goes Andersén Tickets EUR 15/10.
Helsinki chamber choir Ahjo Ensemble is getting ready for the international Harald Andersén chamber choir competition at the end of the autumn by performing from its competition programme. The performance will include high-level choral music from Einojuhani Rautavaara, Bengt Johansson and Juhani Komulainen, among others.
Sun 25 September, 2 p.m. Chorus Sanctae Ceciliae Free admission, programme EUR 2.
Founded by Harald Andersén in 1953, Chorus Sanctae Ceciliae is Finland's oldest chamber choir. The multifaceted programme of the choir, conducted by Pia Bengts, comprises both old and contemporary music. The matinée will include songs by Bellman, madrigals by Morley, compositions by Nils Lindberg and Jussi Chydenius and Beethoven's Adelaide adapted for clarinet and piano, among others.
Tue 27 September at 7 a.m. Trieste! Free admission, programme EUR 5.
As September turns to October, the Candomino choir, conducted by Esko Kallio, will travel to the Venetian lagoon and the historical landscapes of the city of Trieste. In this departure concert, Candomino offers Finnish and Mediterranean musical landscapes, including classics and newer gems from both Italian and Finnish composers.