Concerts in August at the Music! exhibition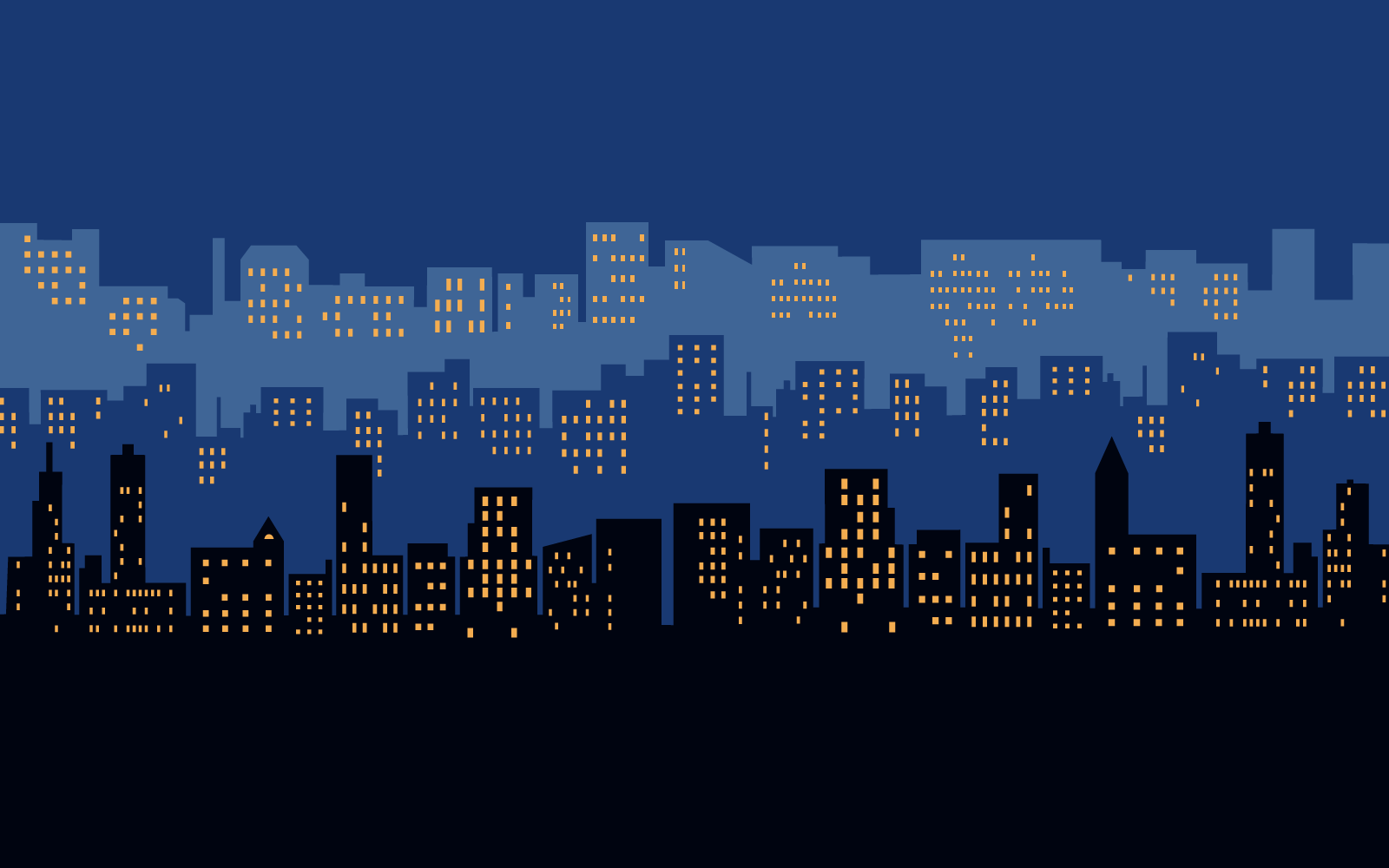 Sat 13 August, 2 p.m. Piano Matinee Free entry, programme EUR 5.
Pianist Kristina Annamukhamedova will play W.A. Mozart's lively and joyous Piano Sonata in C major, K 279, Jean Sibelius' Impromptu No. 5, Caprice and The Spruce and finish with the fiery and dramatic Night Wind Sonata, Op.25 No.2, by Nikolay Medtner.
Sun 14 August, 2 p.m. Letters From Dark Country Free entry.
Guitar player Ilkka Rantamäki and the Northern Way band will play jazz and rock tunes from their new, critically acclaimed Letters From Dark Country album. The English Guitar Techniques magazine praised the album in its May 2016 issue: "This is surely one of the most unusual and it's a rare treat indeed". The picnic concert will feature Ilkka Rantamäki, guitar, lap-steel and compositions, Hannu Sorsa, organ, piano, synth and percussion, Johannes Peltola, fretless bass, and Ville Vihonen, drums and percussion.
Sat 20 August, 2 p.m. Police in parlour Free entry.
Helsinki Police Band will play waltzes, musical tunes, swing and other popular music at the museum. Bandmaster Jarmo Rouvinen will conduct the matinee.
Sun 21 August, 2 p.m. Helsinki Workers' Mixed Choir 125 Years Free entry.
The Helsinki Workers' Mixed Choir is one of the oldest choirs in Helsinki. Established in 1891, the choir celebrated its 125th jubilee in the spring. The matinee will feature songs from the choir's jubilee concert, ranging from operettas to works by Oskar Merikanto and Junnu Vainio. The choral conductor for the matinee is Arja Virtanen-Haapasalmi.
Sat 27 August, 2 p.m. Tango à la Utopia Free entry.
Utopia is a tango band that plays both Argentine and Finnish tangos. It comprises four amateur musicians: Raija Pyykkö, violin, Pertti Aspund, piano, Susanna Paju, accordion and Leena Maksimainen, bass. 
Sun 28 August, 2 p.m. La guitarra y Patrick Free entry, programme EUR 10/5.
Latin American classical guitar music intertwines the rhythms and spirit of native Americans with the forms and structures of European art music. The influence of African slaves gives further depth to the genre. Finnish-Italian guitar player Patrick Vena takes the audience to South America with music by Villa-Lobos, Ponce and Barrios.