Dreams and nostalgia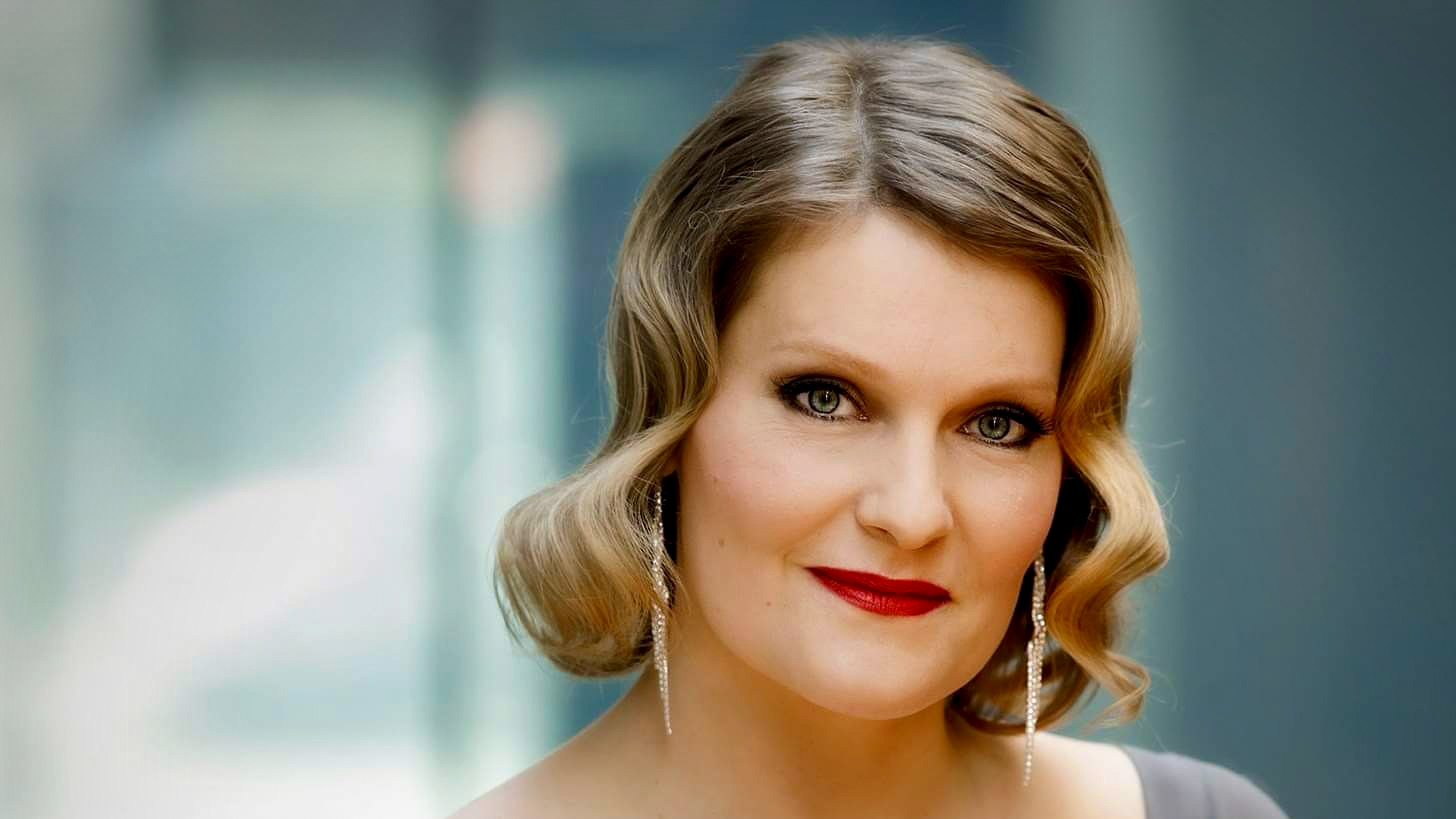 Opera singer, mezzo-soprano Ida Wallén and pianist Taru Ritavesi take the nostalgia of music on a journey from Berlin via Vienna to Finland. The program includes beloved tunes from mid-twentieth century Germany, Viennese operetta and Finnish tango.
Included in the price of the entrance fee, no extra charge.
Photo: Ida Wallén