Image of a goddess at dawn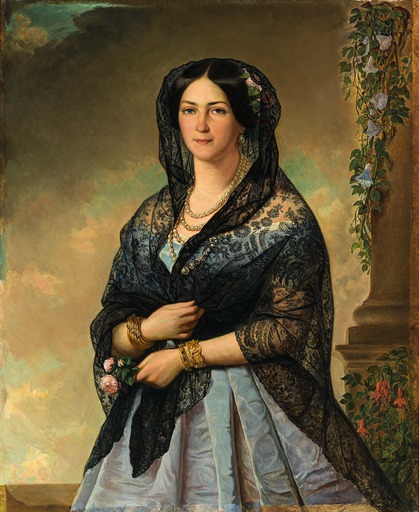 Soprano Reetta Haavisto, tenor Ville Salonen and tenor Jussi Miilunpalo will travel from Helsinki to St Petersburg in the footsteps of philanthropist Aurora Karamzin (1808–1902), the most famous resident of Villa Hakasalmi, on the eve of her birthday. The era is evoked through music by composers such as Fredrik Pacius, Karl Collan, Jean Sibelius, Oskar Merikanto, Erkki Melartin, Toivo Kuula and Leevi Madetoja.
Included in the price of the entrance fee, no extra charge.
Photo: Helsinki City Museum