Kalevala Day kantele concert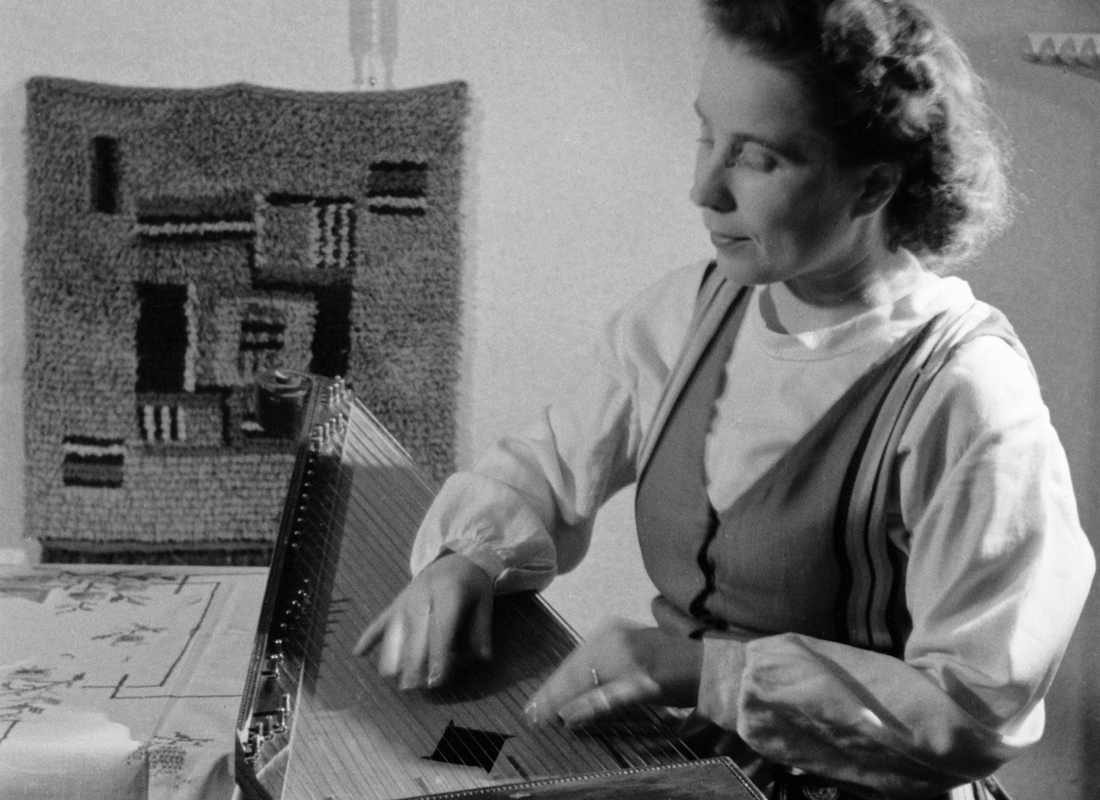 Kelloista is Emma Myllynen's diploma concert on archaic kantele folk music, which takes the time to focus on listening to distant voices. Wind-swept fields and foliage sound with chinking resonance, which disrupts the natural soundscape, captures the senses and releases the listener from the continuum of monotony. A long time ago, the kantele collected these sounds; they were carried in the embrace of tradition all the way to the 21st century.
Kelloista is a study in the intertwined stream of silence and harmony, silent bells and losing yourself in the sound of the kantele, resonating in quiet waves.
Free entry!