Matinees at Villa Hakasalmi: Matkalla (En route) POSTPONED UNTIL LATER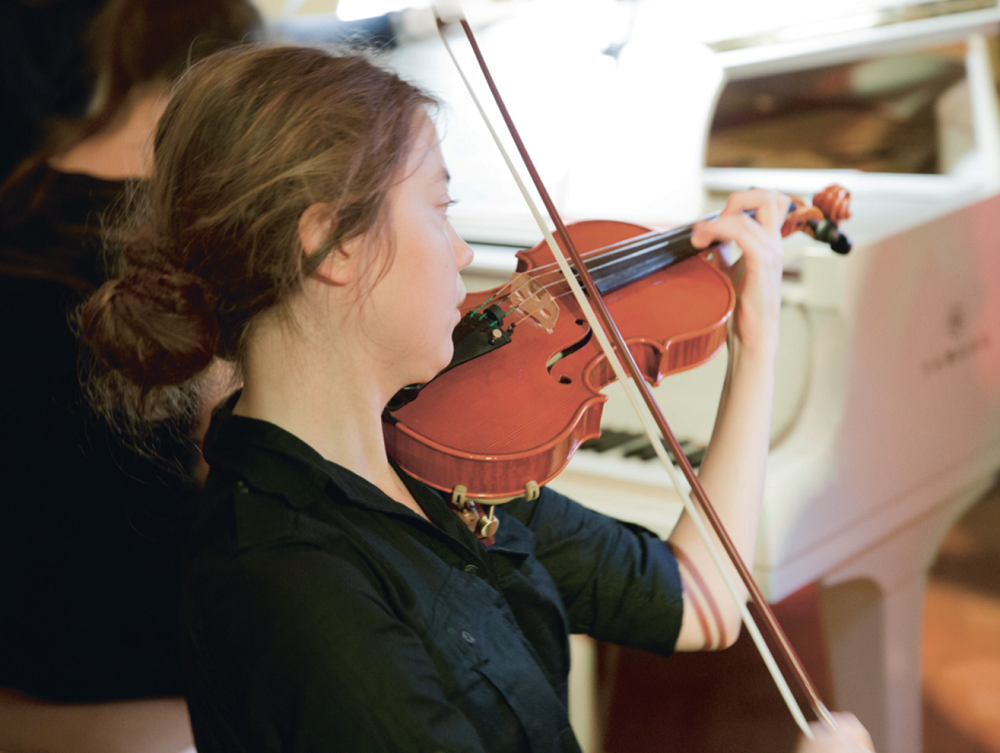 The beautiful hall at Villa Hakasalmi has excellent acoustics, which is why we are having matinee concerts featuring all kinds of music there every Sunday at 2 pm. You can enjoy matinees for the museum entrance fee of 12/10 euros. Free entry to those under the age of 18 and museum card holders.
Sun 3 May at 2 pm Matkalla (En route)
Pianist Sari Blå explores great emotions in a concert including Johannes Brahms's Six Pieces for Piano, Op. 118, Erkki Melartin's Fantasia apocaliptica and the first public performance of Ari Romppanen's work.