Modernism in Finnish and French music in the 20th century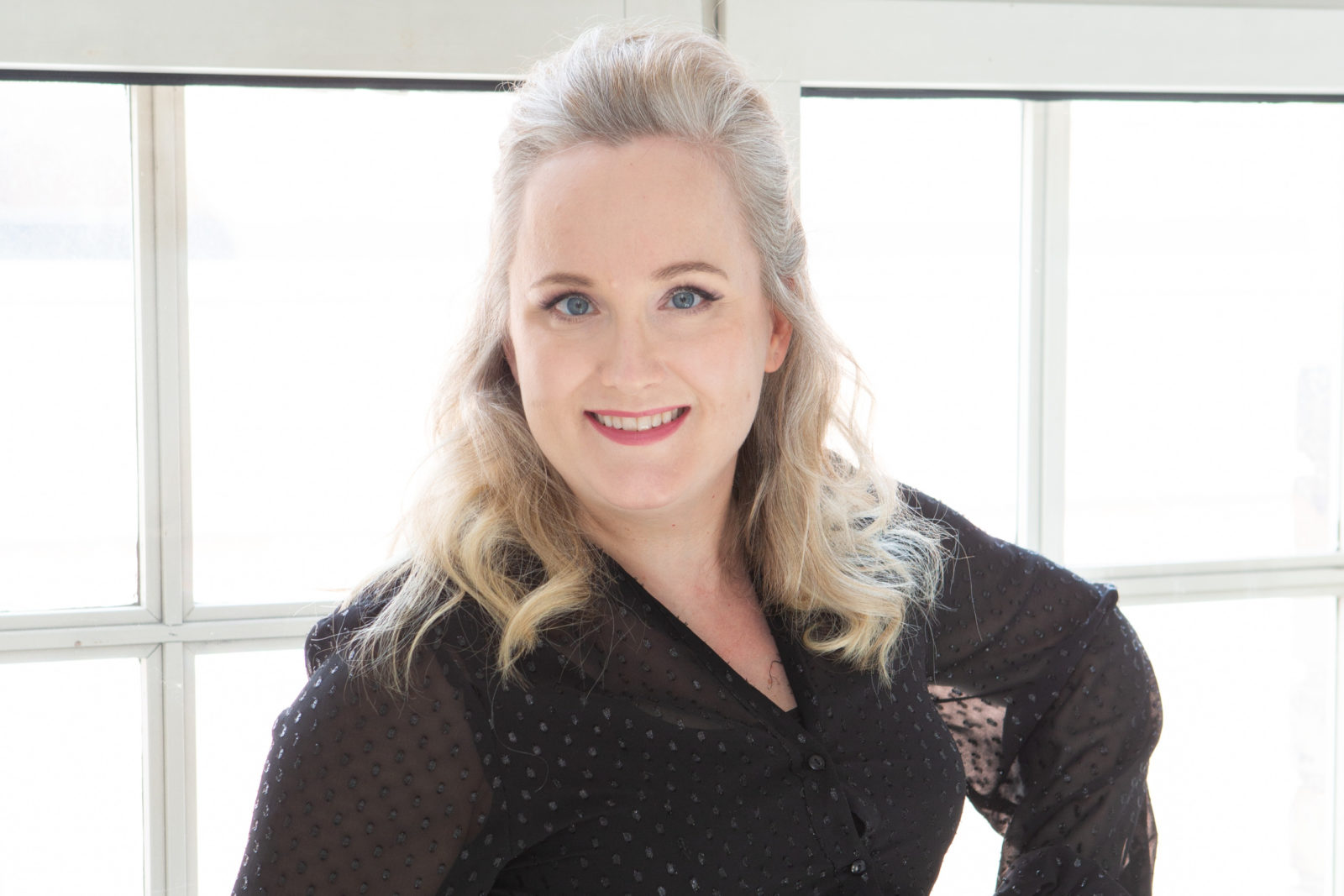 The advance release concert for the upcoming record of piano artist Eveliina Sumelius-Lindblom will include the artist's picks of the works by Oliver Messiaen and Erkki Melartin, a video installation and a discussion on the event's topic. SibaRecords productions and the trends of Finnish music in the 20th century will be discussed by Professor Emeritus of music studies Matti Huttunen.
Included in the price of the entrance fee, no extra charge.