Music and Philosophy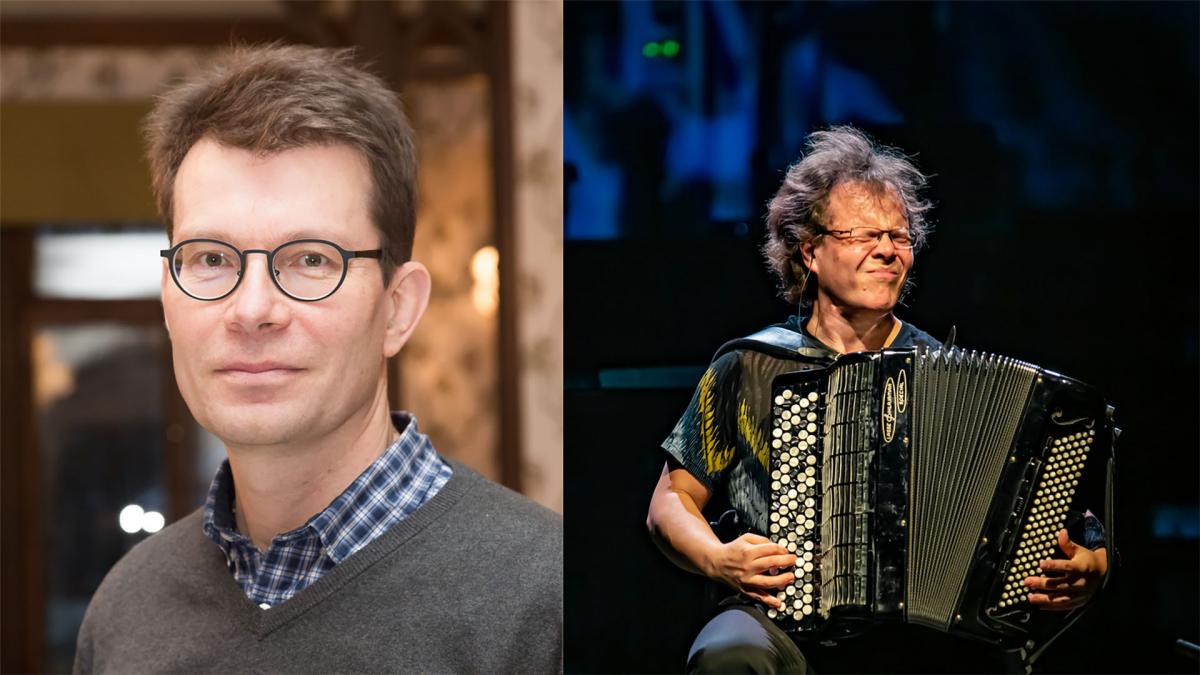 What is the connection between nature and music? Markku Oksanen, University Lecturer in Philosophy, and accordion artist, composer, DMA Veli Kujala examine under the title 'Four seasons and the climate change' perceptions of human influence on the balance of nature and their reflections in music. This lecture concert is part of the Music and Philosophy series of the Sibelius Academy doctoral programme.
Price is included in the entrance fee, no separate fee.