My name is BRÖYER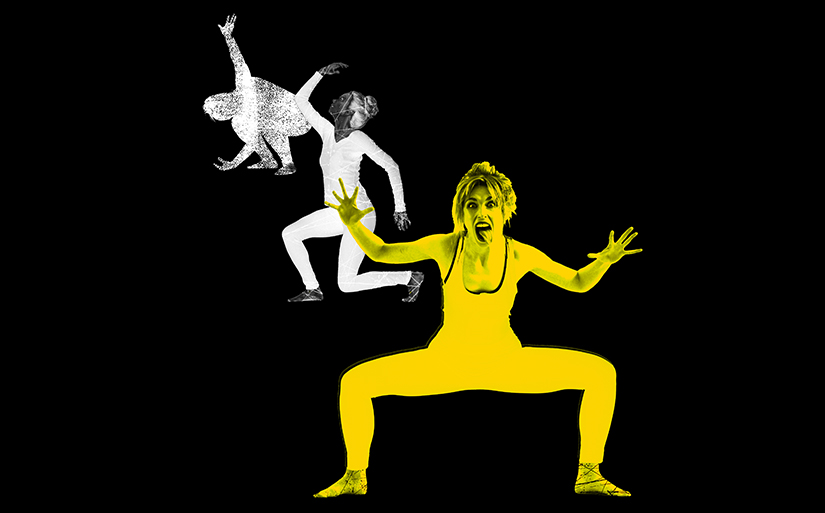 My name is BRÖYER is a new play about the life of Martta Bröyer, a pioneer of modern art. It premieres at Villa Hakasalmi in May 2023.
My name is BRÖYER is a fictional and poignant interpretation of the person and life of Martta Bröyer (1897– 1979). The play, which highlights cultural and women's history, is about a lonely woman who calls herself ugly and whose dancing is considered vulgar. Despite the public ridicule, Bröyer holds on to the art form she has created – bröyerism – and her own place in the art canon. At the heart of the interpretation is the body and the dilemma of freedom.
On one level of time, the play is about the slow attachment of a girl abandoned by her mother to her foster mother, for whom the girl's dance is a deep, moral dilemma. On another level of time, the play explores the impact of the new, "free" and holistic body culture emerging in Germany on the life of a young woman who is both thirsty for love and afraid of it. Society is undergoing a major transformation, breaking free from Victorian shackles and no longer separating the sacred from the pleasurable.
My name is BRÖYER asks whether the pursuit of a free body and mind creates shackles that tie us to a worldview that emphasises talent.
Tickets €25/15 from Villa Hakasalmi's online store.
The play is in Finnish.
Duration: approx. 80–90 min, no interval.
Recommended for those who are 16 years old or older.
BUY TICKETS HERE
Work group
Direction and manuscript: Hanna Ojala
Manuscript: Hanna Ojala and Aija Pahkala
Actors: Aija Pahkala, Sannamari Patjas and Reetta Kankare
Set design: Reija Laine
Sound design: Juuso Voltti
Choreography: Laila Nousiainen
Photo: Jussi Virkki