Miika Vintturi at the piano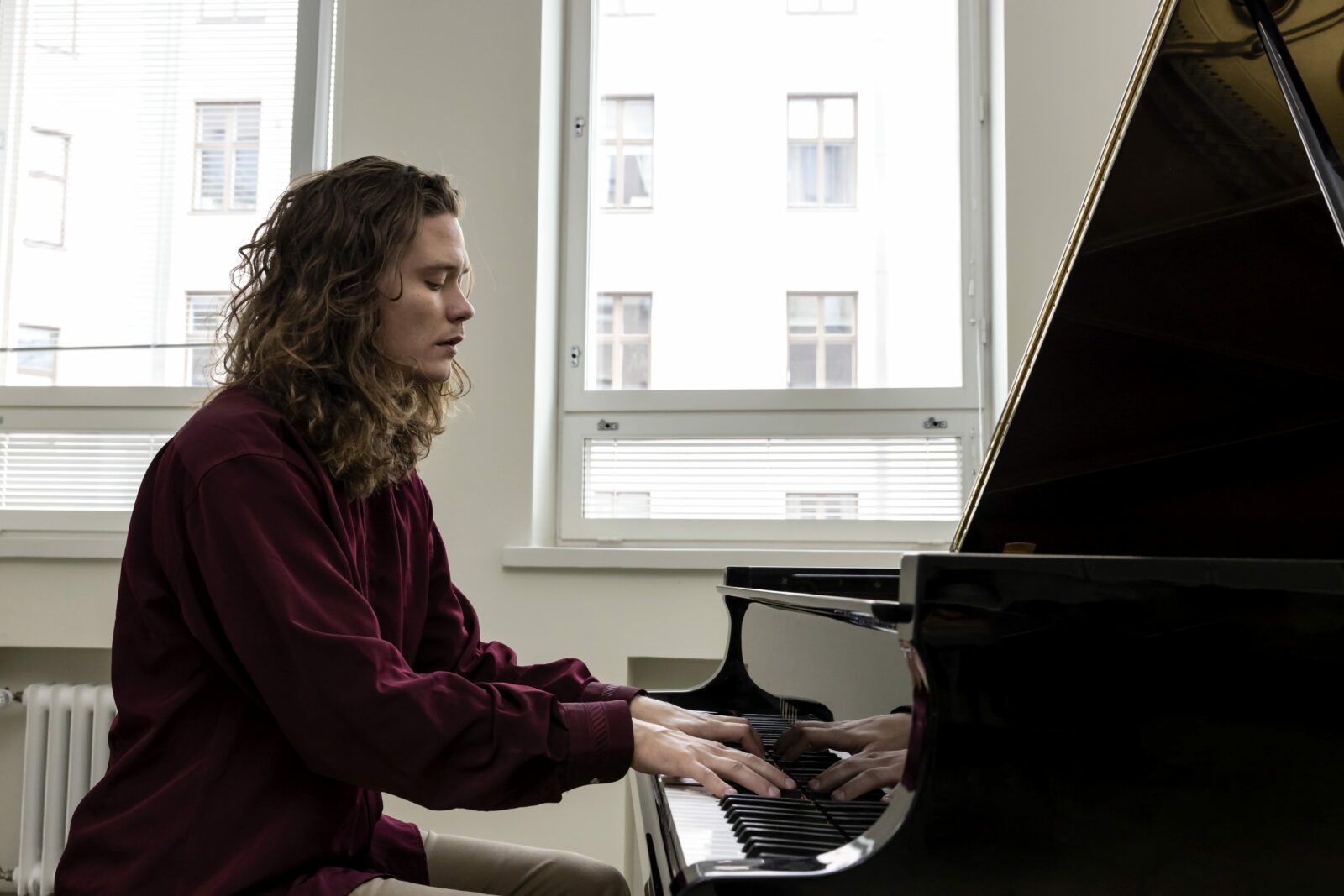 Just graduated with a master's degree, the amazingly versatile musician Miika Vintturi has worked in classical, jazz and pop music. In recent years, Vintturi has performed in the bands of Maija Vilkkumaa and Vesta, among others, and completed the A course for classical piano at the Sibelius Academy. An original and beautiful concert full of new music is to be expected.
Included in the price of admission, no extra charge.
Photo: Minna Hatinen