Smile, Helsinki! – sound and dance from photography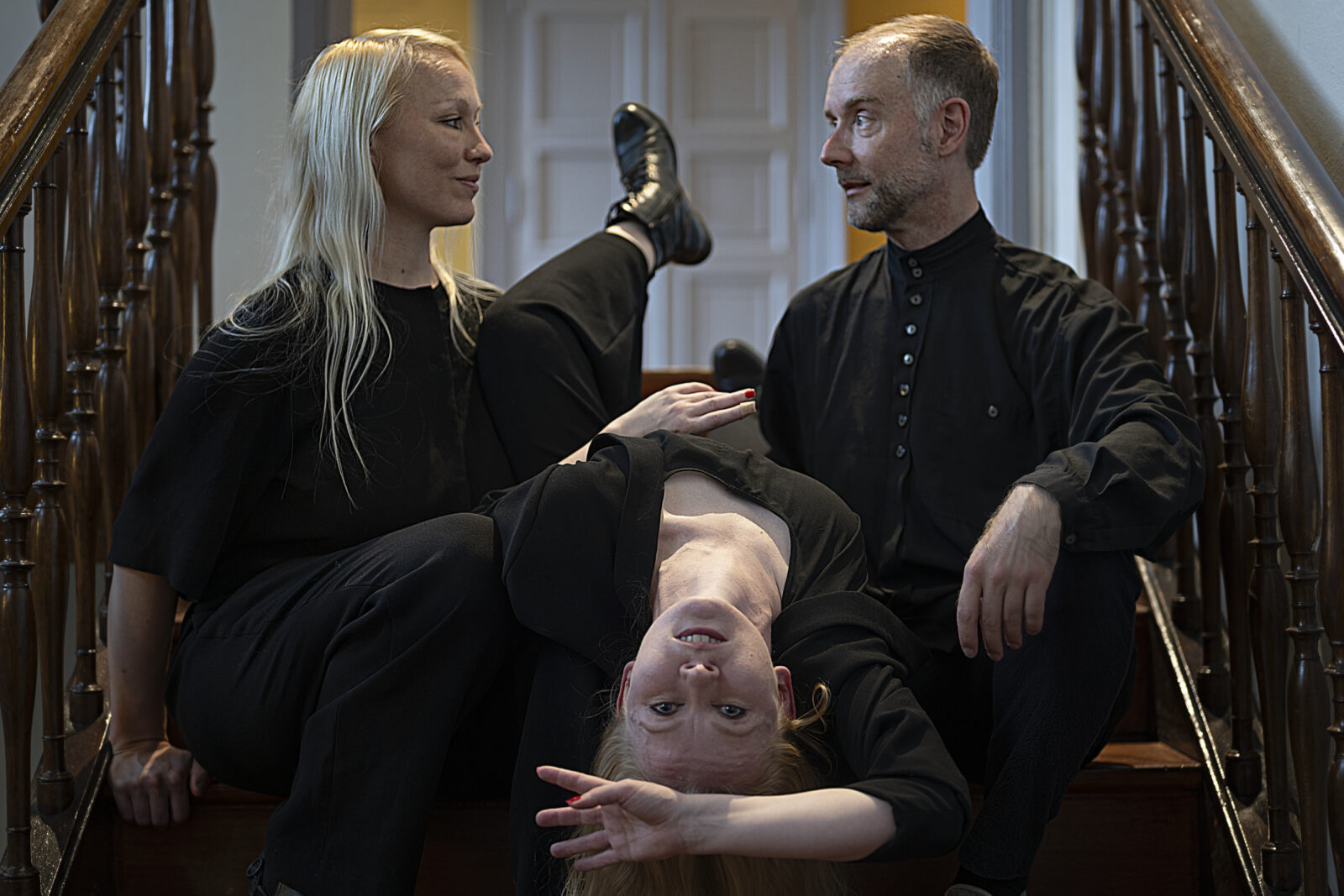 Moments off dance and unique encounters will charm the audience at Villa Hakasalmi.
The nostalgia of photographer Volker von Bonin's shots of Helsinki in the 1950s–1970s turns into dance and sound. Dancers and choreographers Tiia Hämäläinen and Jaakko Simola and sound artist Marika Hyvärinen have created a performance that will spread throughout the atmospheric halls of Villa Hakasalmi for the whole evening. The audience can move at their own pace in the exhibition spaces – come and smile with us!
The performance can be enjoyed from 17:00 to 19:15 and from 19:45 to 22:00.
The programme is part of the 'Experience Six Museums' event, which will take place in the museums of Helsinki city center on 23 November from 17:00 to 22:00. The performances combine multiple art forms to create surprising encounters and interpretations in the middle of the exhibitions – there will be circus, poetry, live music and more. Participating in the event are the Design Museum, HAM Helsinki Art Museum, Villa Hakasalmi, Helsinki City Museum, Kunsthalle Helsinki and the K1 Gallery of the Finnish Museum of Photography. Admission to the museums and performances is free during the event.
Photo: Henri Tuomi