Songs from the North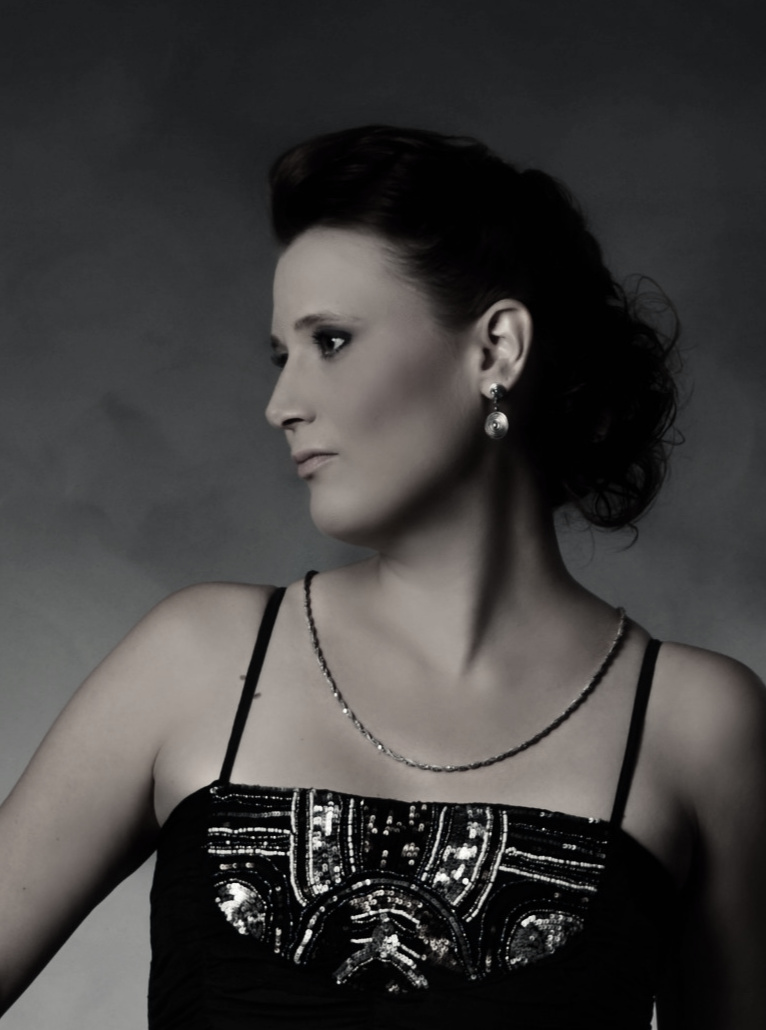 Mezzo-soprano Karoliina McLoud and pianist Taru Ritavesi perform Nordic lieds, including Sibelius and Merikanto. The concert focuses on the 'Fem ballader' series of songs by Ture Rangström with texts based heavily on Nordic mythology and folk songs.
Included in the price of the entrance fee, no extra charge.