The Lovematches – Songs of Crime and Love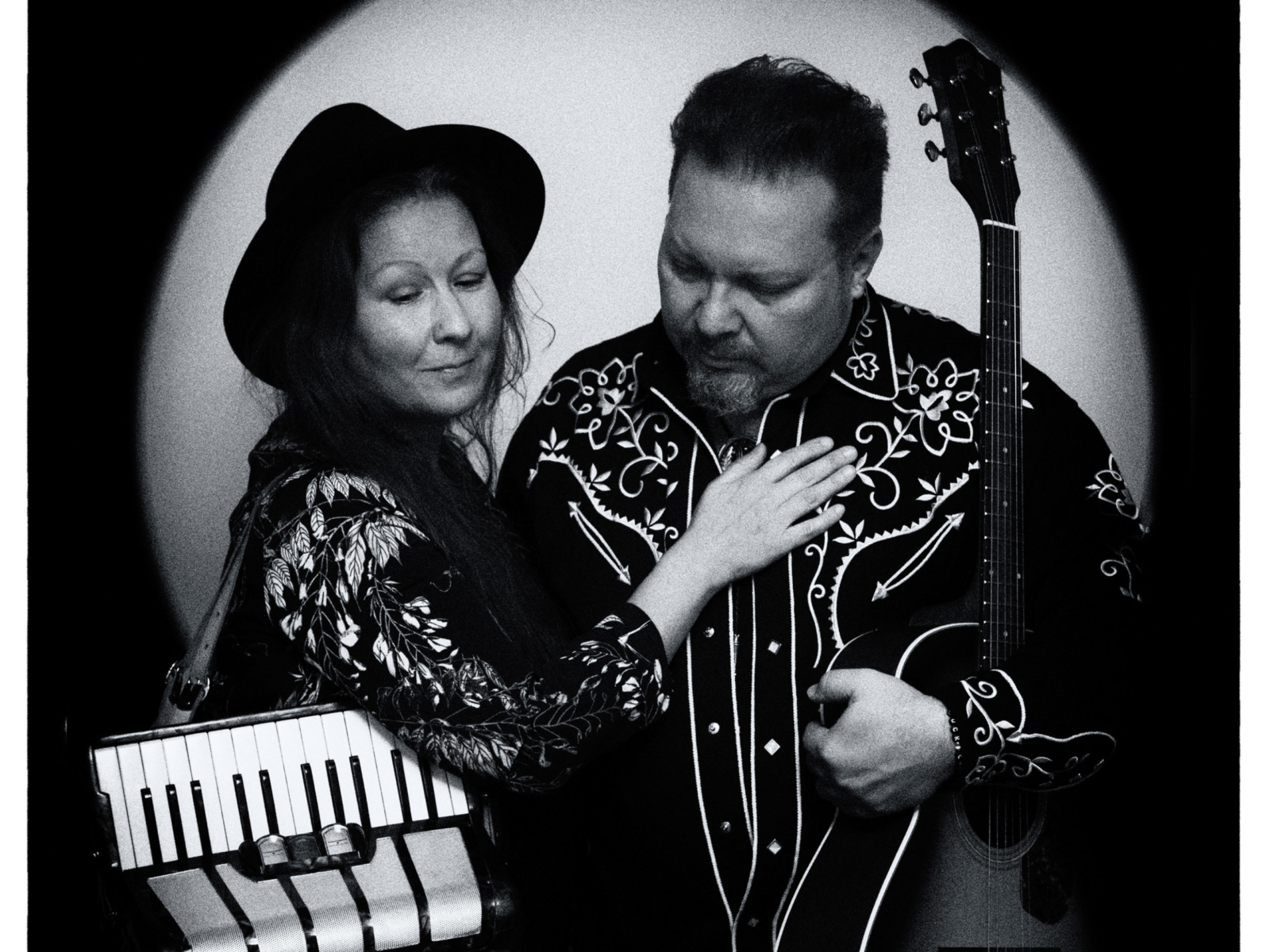 The Lovematches duo will pull at your heartstrings with themes of love, first and foremost, with a little crime sprinkled in. Sanna Björkman plays the accordion and Pasi Rytkönen the acoustic guitar. They primarily sing together, but both also take turns singing. The musical style of the Helsinki-based Lovematches is atmospheric Americana drawing inspiration form the early 50s to this day.
Included in the price of the entrance fee, no extra charge.