The Magic of Cinema – and how to create it
The magic of cinema is a sum of many elements, which the viewer may not even be aware of. The filmhistorical On the Streets of Crime and Love exhibition at Villa Hakasalmi will be accompanied by an event exploring the secrets of film-making.
Set designer Minna Santakari and costume designer Marja Uusitalo will use examples to shed light on how the visual world of cinema was and is created. Researcher Juha Seitajärvi will examine the role of music in the narratives of crime films and present the phases of Finnish film music.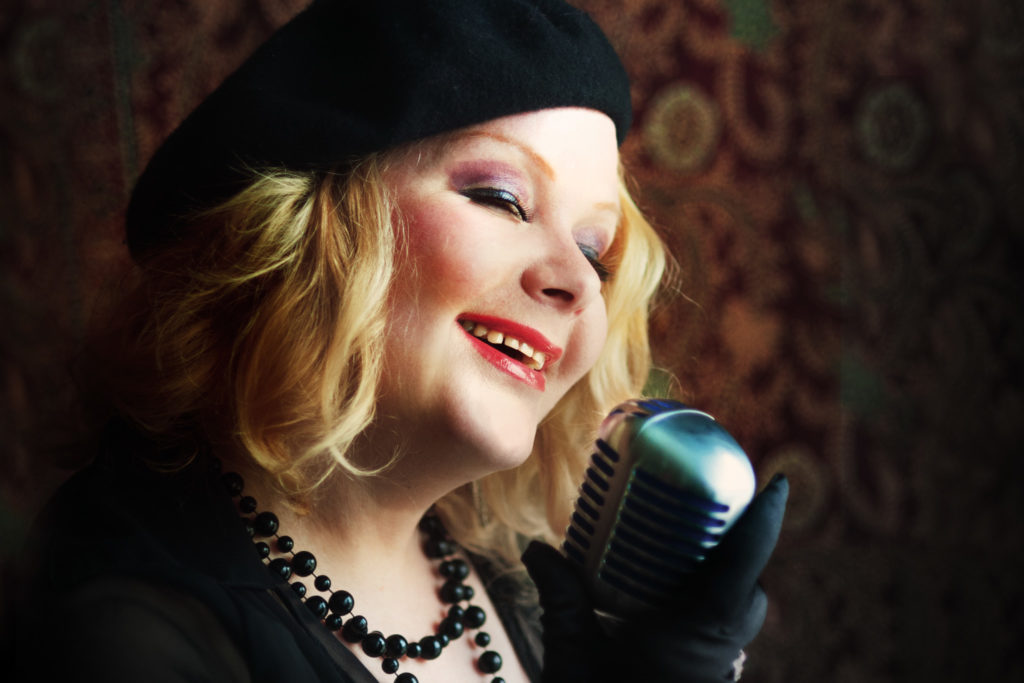 The Magic of Cinema event will end with an atmospheric film music concert by Duo Gigi – Kiki Rautio, singing, and Joose Ojala, accordion – with joy, tears and the most beloved songs.
Included in the price of the entrance fee, no extra charge.