The Night of the Arts at Villa Hakasalmi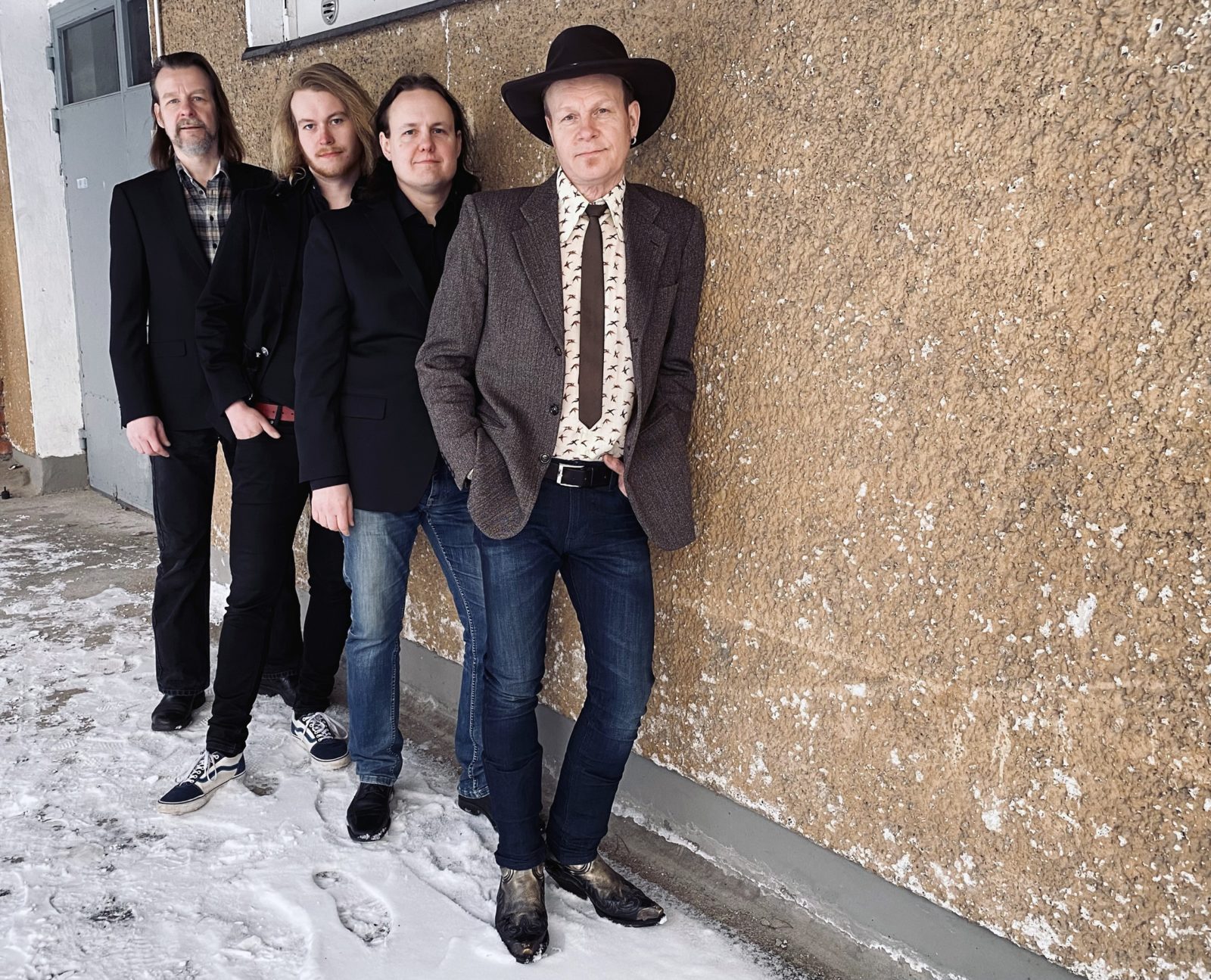 Visitors can enjoy free admission to the Streets of Crime and Love exhibition at 17.00–22.00 on the Night of the Arts.
At 19.00, Marko Haavisto & Poutahaukat, known for their appearance on screen, will take the stage and treat listeners to the wistful and nostalgic atmosphere of the films of Aki Kaurismäki. The concert will be held on the back terrace of the villa or inside in the hall, depending on the weather. You can have a spin on the dance floor if there's room!
Photo: Kerttu Valkonen