Spring of Hatred – a play to premiere at Villa Hakasalmi in February 2018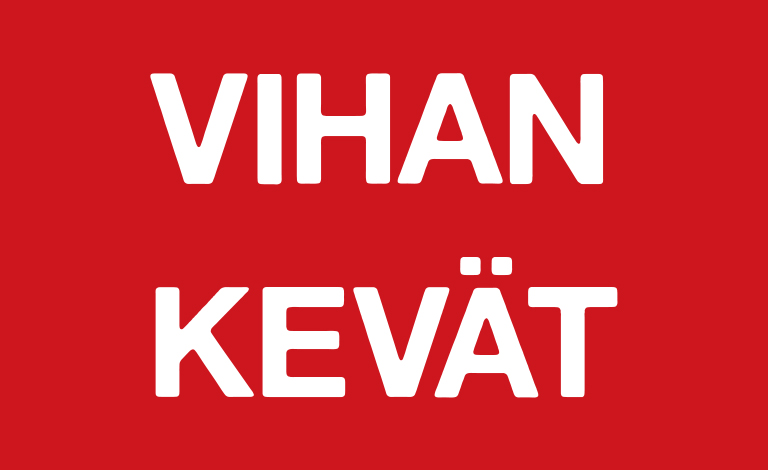 On 1 February 2018, Villa Hakasalmi will be transformed into a unique venue when Vihan kevät, a new play by renowned author Sirpa Kähkönen premieres at the museum. The play is comprised of distinct episodes that take place in different rooms of the villa's upper floor. The action is accompanied by music of the times, including marches, workers' songs and couplets. An art installation by Japo Knuutila and Jan Kaila serves as an experimental setting of the play. The installation is open to the public during the museum's opening hours. The play is performed in Finnish.
Premieres 1 February 2018, performances 4 February–21 March 2018. Tickets will be available in late November. The installation will be open from 2 February to 25 March 2018, with free admission.